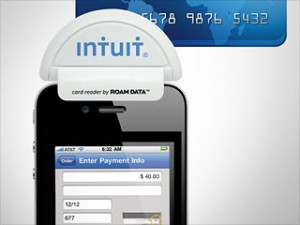 In the wake of yesterday's report that democrats are calling for banks to deny services to gun manufacturers comes a report that some credit card processors are no longer willing to process payments for gun dealers.
Tennessee's NewsChannel 5 reports that Intuit Payment Solutions has started sending cancellation notices to those who sell firearms, ammunition, gun parts and accessories.  According to the report, the letter contains the following comment, "Intuit does not support the services you are providing."
Remember this when it comes time to select your tax preparation software this year. Make sure to let Intuit know that you do not support the services they are providing!