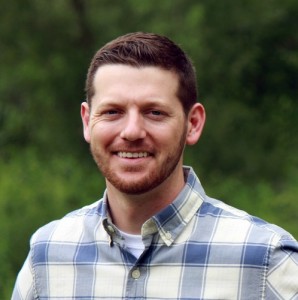 In an effort to make a political point about concealed carry in public buildings, an anti-gun Kansas Democrat has inadvertently introduced an amendment that makes open carry legal in the state capitol.
The amendment was introduced by Lawrence Kansas Democrat John Wilson who states that he is, in fact, opposed to guns in public buildings and only introduced the bill to "draw attention to what he considered the hypocrisy of legislators who wanted to allow the concealed carry of weapons in other public buildings, including schools and mental health centers, but not in their own workplace."
He went on to add this his actual intent was "to allow concealed carry in the Capitol, and only the Capitol and only concealed.  That's what the amendment I drafted did — or so I thought."
In typical fashion for a politician, he blamed the mistake on someone else, in this case an attorney in the Revisor of Statutes office.
But Wilson's little political joke may backfire on him as his amendment actually passed the House and is moving on to the Senate.
However, there are reports that Senate Republicans are planning to remove the open carry provision and they need to hear from you now!
Tell them that removing the open carry provision will be considered a vote against gun owners!