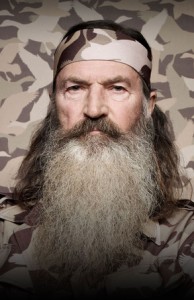 In case you have been off-planet for the last week, there is a media firestorm surrounding comments made by Duck Dynasty's Phil Robertson concerning those in the LGBT community.
But, unlike every other writer on the internet, I am not here to discuss those comments or how A&E has handled the controversy. Rather, I want to look at the media's response and how it compares to incidents where other groups of American's have been similarly attacked.
So what kind of media response did the Duck Dynasty scandal receive?  The term 'media firestorm', which I used earlier, was custom made to describe what we are seeing in every major news outlet.  E-Online called it one of the top stories of the week … and that is in a week in which Congress reauthorized the indefinite detention of American citizens without trial. So clearly the media considers this an important story.
In fact, there have literally been hundreds upon hundreds of reports. I would go so far as to say that no one who owns a radio, TV, or internet browser could have failed to hear about Phil's GQ interview and the public relations nightmare it has caused for both the show and for A&E.
But do not misunderstand me.  I am not criticizing the media for covering this issue. I believe that this issue justifies the amount of coverage it is receiving.  On the one hand, you have members of the LGBT community who feel that A&E is providing a forum for someone who holds their very existence in disdain.  On the other hand, you have Christians who believe that their voice in American culture is being systematically stifled.
Regardless of which side you are on, the media is doing what it should be doing … reporting on the concerns of those groups of Americans so that the rest of us can be informed.
But that willingness to report is sorely lacking when the people being attacked are gun owners.
Let's look at a few examples.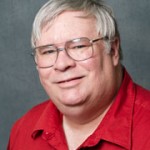 When University of Kansas journalism professor David Warner Guth called for the murder of NRA member's children and for God to damn them, the media largely looked the other way.
---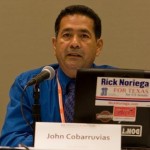 When John Carburruvius, a prominent member of the Texas Democrat Executive Committee, called for the murder of NRA members and "everyone who defends them," there was almost no coverage at all.  His followup that they "need to [be] wiped off the face of the earth" was not enough to make the comment newsworthy.
---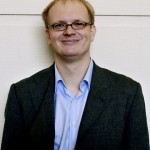 When University of Rhode Island history professor Erik Loomis went on a rage-filled tirade in which he a) called for the assassination of NRA CEO Wayne LaPierre, b) called all NRA members murderers, and c) called NRA members terrorists, you could have heard a pin drop.
---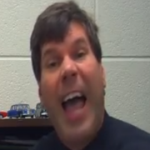 When Christopher Swindell, a journalism professor at Marshall University in West Virginia, declared all NRA members to be traitors who should be executed by firing squad, there was no outrage from the mainstream media.
---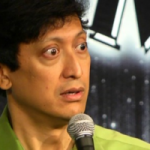 When comedian Dan Nainan expressed a wish that a mass shooting take place "at the offices of the NRA." … crickets.
---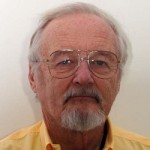 In fact, sometimes the media themselves are the ones attacking gun owners.  Des Moines Register columnist Donald Kaul joined the attack on gun owners when he called for the government to "declare the NRA a terrorist organization and make membership illegal … [then] raze the organization's headquarters, clear the rubble and salt the earth."
As for the members themselves, if they oppose his efforts, he would see the government kill them and then begin "prying the guns from their cold, dead hands"
If politicians refuse to accede to his demands then he calls for them to be tied "to the back of a Chevy pickup truck and [would] drag them around a parking lot until they saw the light."
His fellow journalists seemed more than willing to look the other way as he spewed his hate-filled manifesto.
---
I could go on and on.  But you get the picture.
Is there any wonder why gun owners consider the media to be the lap-dogs of the gun control movement?  No amount of hatred or threats is considered newsworthy if the victim is a gun owner.
You can either be an advocate or and objective reporter but only where gun control is concerned does the media claim to be both.