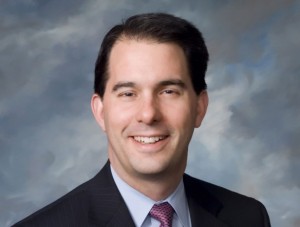 The Wisconsin Assembly has passed a carry bill by a vote of 68 to 27.  The vote, which crossed party lines, sends the bill to Governor Walker who has stated that he supports the bill.
Once Governor Walker signs the bill, Wisconsin will become the 49th state to allow concealed carry, leaving Illinois as the sole remaining holdout against the self-defense movement which has swept across the nation over the last several decades.
And while this is a momentous day for the law-abiding citizens of Wisconsin, the fact that the bill was not a 'constitutional carry' bill shows that gun rights advocates have plenty of room to improve the legislation in subsequent years.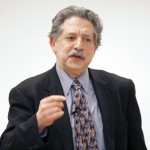 In the meantime, anti-civil-rights politicians are scrambling to find ways to circumvent the law.  Dane County officials have introduced a resolution that would ban weapons in county buildings while Madison Mayor Paul Soglin has indicated that he plans to enact an ordinance requiring written permission for gun owners to carry a weapon on any private property in Madison.
The problem with these obstructionist tactics is that they fly directly in the face of Wisconsin's preemption statute which reads:
66.0409 Local regulation of firearms.
…
(2) Except as provided in subs. (3) and (4), no political subdivision may enact an ordinance or adopt a resolution that regulates the sale, purchase, purchase delay, transfer, ownership, use, keeping, possession, bearing, transportation, licensing, permitting, registration or taxation of any firearm or part of a firearm, including ammunition and reloader components, unless the ordinance or resolution is the same as or similar to, and no more stringent than, a state statute.
Mayor Soglin has stated that he fully intends to pass an ordinance in direct violation of state law and expects that the issue will need to be resolved by the courts.  In other words, in a period of unprecedented economic turmoil for Madison residents, Mayor Soglin believes that taxpayer money is best spent fighting a losing battle in the courts to make an ideological point.
The voters of Wisconsin needs to reward those Senators and members of the Assembly, both Democrat and Republican, who voted for the civil-rights of law-abiding citizens.  Simultaneously, they need to work hard to vote-out those who favor disarmed subjects over empowered citizens.