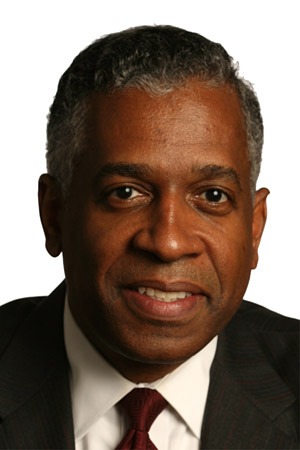 In a press release issued moments ago, the Department of Justice announced that Minnesota U.S. Attorney B. Todd Jones has been named Acting Director of the Bureau of Alcohol, Tobacco, Firearms and Explosives following the announcement of Kenneth Melson's "reassignment" in the wake of the Fast and Furious scandal.
Initial reports were that U.S. Attorney General Eric Holder would name BATFE Chicago office head Andrew Travers as Acting Director.  Travers, who has a long history of association with anti-gun organizations, was strongly opposed by the National Riffle Association and other gun rights groups when President Obama nominated him for Director of the BATFE in 2010.
Happily, the Obama Administration instead selected Jones, a seasoned prosecutor and former Marine Corps judge advocate, who, by all accounts, is generally supportive of the Second Amendment.
I personally wish Acting Director Jones the best of luck in cleaning up an agency whose credibility with the industry it purports to regulate has been severely damaged by the actions of a leadership team that tried to use extra-legal tactics to demonize gun stores and gun owners.