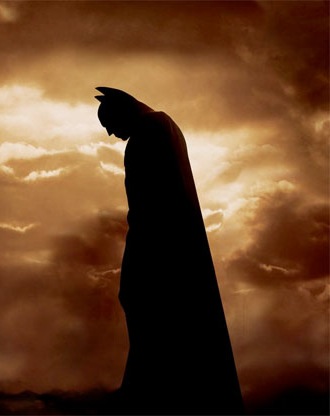 ''I think that the Second Amendment is crucially important to protect. When baseless breach of peace and interfering charges are brought against people that have a right to carry, it really threatens our constitutional right to bear arms.'' 
– Sung Ho Hwang
As an entire grieving nation knows, on July 20, 2012, a madman entered a Cinemark movie theater in Aurora Colorado and took the lives of innocent men, women, and children.  That theater, like all Cinemark theaters, was posted against lawful carry of a firearm.
Perhaps emboldened by the attention being given to the Aurora shooter, other equally-disturbed individuals have taken to the internet to threaten attacks of their own.  In the wake of these events, it only seems logical that law-abiding citizens would take their business to theaters that do not deny them the right to defend themselves; and do so while legally armed.
But jumpy theater management and law enforcement are treating all movie-goers as potential terrorists, violating their 4th Amendment rights, and forcing many to choose between going into the night defenseless or staying home.  In the worst cases, legally-armed, law-abiding citizens are being harassed and arrested for no other crime than seeking to defend themselves and their families.
The latest travesty occurred Tuesday when 46 year old Connecticut attorney Sung Ho Hwang was arrested for 'breach of peace' and 'interfering with police' after carrying his firearm into a late showing of The Dark Knight Rises in New Haven Connecticut.  Hwang is the model of an upstanding citizen.  He is the president-elect of the New Haven Bar Association and a permit holder.  But none of that mattered when a fellow theater patron noticed his firearm Tuesday night and alerted authorities.
But as the video above illustrates, Hwang was not the only one whose civil rights were violated Tuesday night.  Every patron in the theater was held at gunpoint and searched before being marched out of the theater.
When officers were made aware that Hwang had a permit to carry and was violating no laws, they arrested him for 'breach of peace' and 'interfering with police.'  I have written repeatedly about the abuse of these 'irritating the police' crimes.  And once again, we see the civil rights of American citizens being chilled by the threat of being charged with a vague crime for otherwise legal and constitutionally protected behavior.
But the arrest of Hwang is just the latest in a disturbing post-Aurora trend.  A Colorado man, legally open carrying a firearm, was arrested and charged with 'possession of a dangerous weapon in a liquor and beer establishment' when no other charges could be made.
Perhaps the message that theater owners want us to take away from this experience is that we must either accept the risk of copycat killers who know exactly where to find dozens of unarmed victims packed into a hard-to-escape box, or we stop attending movies.
Thankfully, I live in one of the increasingly rare parts of America that still has a drive-in.